Main content starts here.

Police Box and Residential Police Box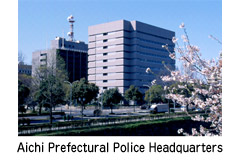 A police box is usually located on the street, with police officers on duty in shifts.
On the other hand, in a residential police box, a police officer lives there with his/her family. Both facilities are designed to maintain the security of the local community.

Dial 110 for emergencies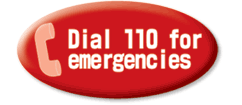 Your call is extremely important.
Aichi Prefectural Police are always looking out for your safety