Introduction
Linimo is the only magnetic levitation linear motor car in service in Japan, which runs from the east side of Nagoya city, Aichi prefecture up to Toyota city through Nagakute.

Around this Linimo line, you can discover a variety of attractions including Expo 2005 Aichi Commemorative Park, the museums related to the industries and cultures characteristic to Aichi, instagenic streetscapes and Japanese traditional festivals.

Now, we are pleased to launch the videos specially created in collaboration with these 2 creative travelers; Taiwanese YouTuber, Alan from "Alan Channel / 阿倫頻道", and American YouTuber, Loretta from "KemushiChan ロレッタ".
We hope you enjoy these videos and to see you in Aichi very soon!
Access
Location
Aichi prefecture
Linimo vicinity map
Route map

Scroll →
Video
KemushiChan

Loretta a.k.a."KemushiChan ロレッタ" is an American YouTuber who webcasts videos about Japanese language and regional touristic attractions in Japan.
This pretty YouTuber/TV presenter will show you how to enjoy a short trip with Linimo.

Alan Channel

A Taiwanese popular youtuber Alan webcasts videos about Japanese food culture and useful touristic information.
Alan's easy-to-follow guide about how to use local transportations always gets favorable receptions and now he reveals his new travel experience with Linimo.
Featured Spots
Special Collaboration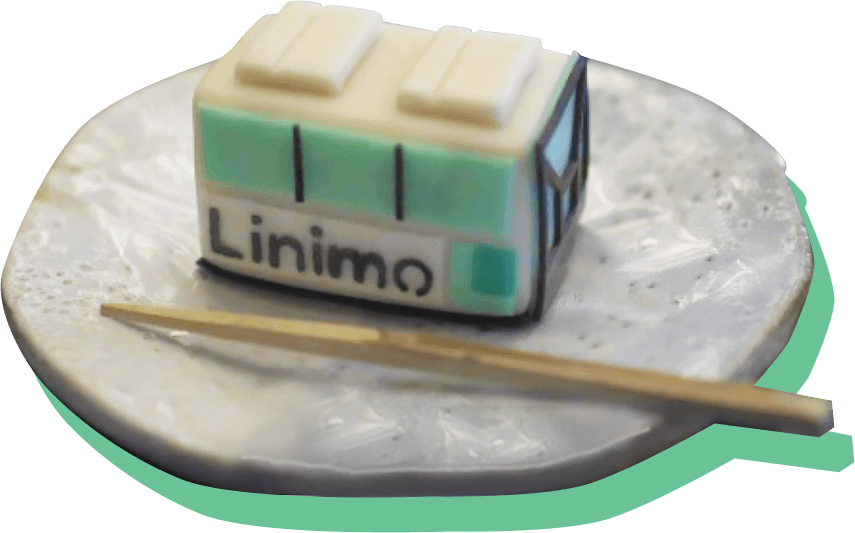 In collaboration with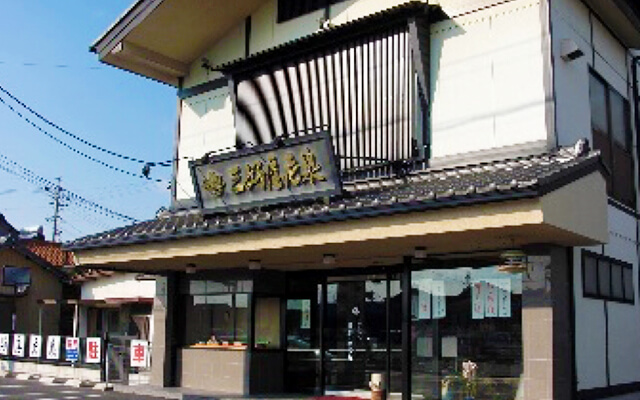 Confectionery Miyoshiya Oizumi
Address

:Osaka-cho 206-4, Seto-city, Aichi