Success Stories of
Foreign Companies in Aichi
Many foreign companies have successfully set up business in Aichi. Here are some of their reasons for investing in Aichi.
Bodycote Japan (Nagoya)
Date of Establishment
February, 2008
Investing Municipality
Nagoya
Business Outline
Bodycote is the leading provider of heat treatment and specialist thermal processing services worldwide. We have over 165 locations in 22 countries. Heat treatment encompasses a variety of techniques and specialist engineering processes which improve the properties of metals and alloys and extend the life of components and is a vital part of any manufacturing process.
Experience and knowledge of our people would surely offer high quality, reliable and cost-effective services to manufacturers whatever their size or market sector.
Reasons for Investing in Aichi
Aichi prefecture has many advantages for us foreign entities to invest.

Location
Aichi is situated at the center of Japan and allows us to easily access to other cities/prefectures in Japan. Cost of land/office is much less than those of Tokyo, Yokohama or Osaka.
Business opportunity
Many well-known industries such as TOYOTA, DENSO, MHI (Mitsubishi Heavy Industries) and many others are in Aichi and naturally easy for us to contact them.
Infrastructure
Nagoya port produces the largest volume of products (inbound and outbound) in Japan. Airport and highways enable efficient transportation.

URL
https://www.bodycote.com/jp/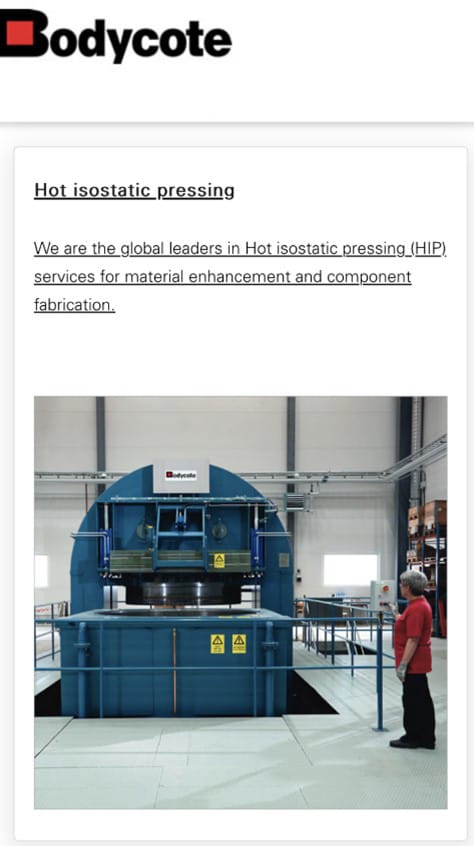 Vernay Laboratories, Inc. Japan Branch.
Date of Establishment
January, 1988
Investing Municipality
Nagoya
Business Outline
For over 75 years, customers have trusted Vernay with their toughest elastomeric fluid control challenges. As the industry's problem solving experts, we collaborate with our customers on co-designed, custom solutions that make their product vision a reality. Over the years, Vernay has developed into a trusted fluid control solutions provider to leading OEM's and emerging companies in the Automotive, Medical, Consumer industries. We serve customers in all regions of the world. Our ISO-certified facilities offer an extensive and ever-expanding range of process technologies allowing us to choose the optimum production method for your component. To serve Japanese customer's high demand, our company has inspection facilities in Japan. From various number of over 300 standard products, our Japan branch can identify the most suitable products for clients using our application database.
Reasons for Investing in Aichi
Aichi prefecture is an agglomeration of automotive industry. We set office here in Nagoya to support automotive customers. With times passing, our market diversified and started non-automotive business beyond Aichi area as well.
Aichi prefecture is center of Japan, with convenient access to whole Japanese prefectures. Aichi prefecture is nice place to live with a lot of nature. From business access and employee viewpoints, we still believe that Aichi prefecture is the best location to set office.
URL
https://www.vernay.com/Home.aspx?sc_lang=en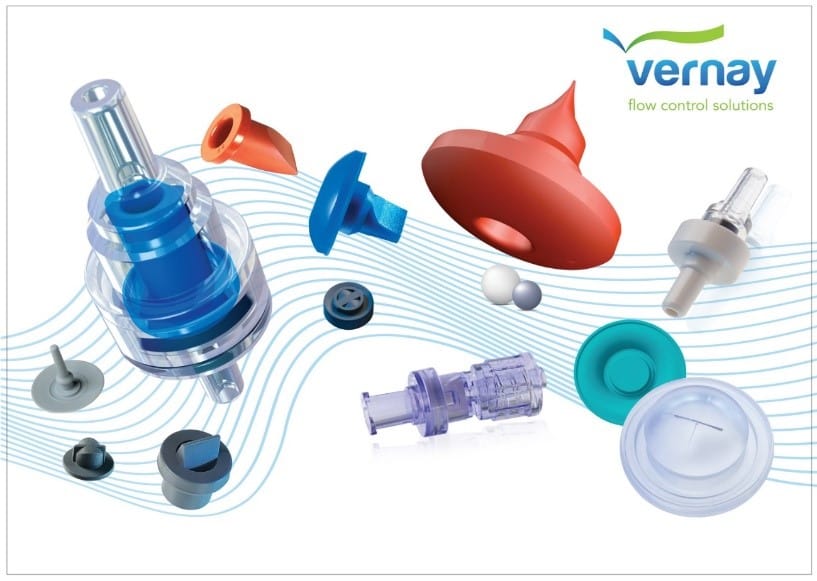 PULS Ltd.
| | |
| --- | --- |
| Date of Establishment | 8th January 2019 |
| Investing Municipality | Nagoya |
| Business Outline | PULS is the only company worldwide focused on the development and production of DIN rail power supplies. We concentrate our engineering knowledge, resources and energy on one goal: To be the best in this technology area. As a result of this focus, we achieve the industry highest efficiency in all our products, so we contribute to reducing CO2 emission and power consumption through our technology, for customers' benefit. |
| Reasons for Investing in Aichi | Manufacturing industry is concentrated in Aichi prefecture. We would have valuable opportunities with customer appreciating the value of our products and product philosophy. Our product policy is to create products that are used all over the world. Direct communication with users is very welcome and useful for developing high standard products. |
| URL | https://www.pulspower.com/home/ |